17-18 June 2013
DESY Hamburg
Europe/Berlin timezone
A slight taste of the workshop

A first encouragement comes from colleagues of the high-energy frontier!





Having sorted out the complications of modern technology...




Admittedly, we purposely provoked speaker's laughter




but patiently, experts in many different fields explained their ABCs ...




and we listened attentively ...




discussed when disagreed ...




pointed out with laser accuracy new possibilities ...




posed a lot of messy-to-answer questions ...




we nailed our colors to the mast...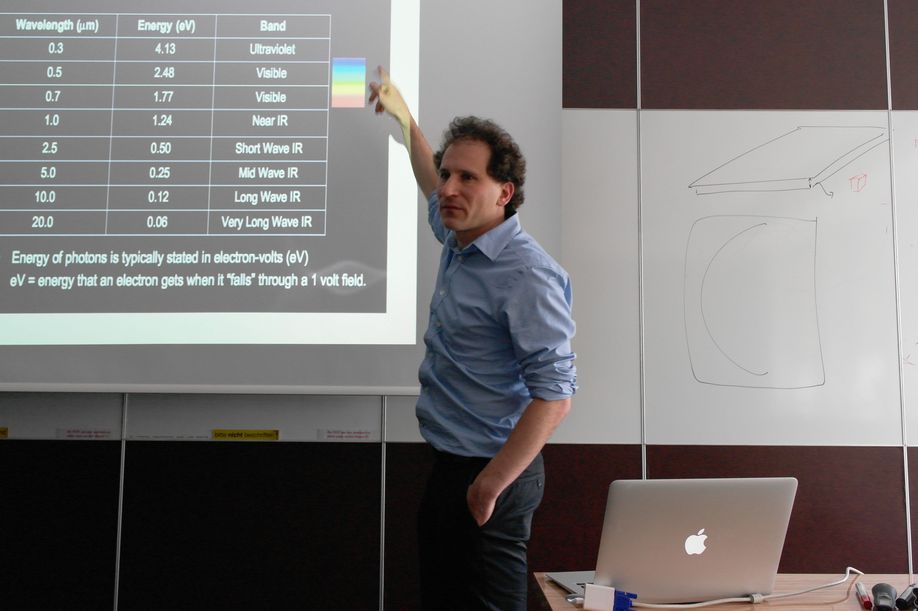 and continued discusssing ...




sometimes taking a break...





then becoming active again...





in between having some time to refresh...




and at the end, we took things home ...




some broke into tears of joy during the visit to ALPS-II...




or listened attentively despite exhaustion...




also, upcoming locations for the ALPS-II setup were inspected...




we wondered about the determination of SUSYes not to show up ...




but also got scared about the light-years it may take to realise our dreams ...


and went back home with a very appropiate sentiment of having understood much,




and the accompanying loose-guts feeling of having still much more to be understood ...


in the end, some stayed much beyond the end of the workshop for a conference picture
that was almost forgotten over all the talking!




what a workshop!
we thank all attendants for contributing to its great atmosphere :-)