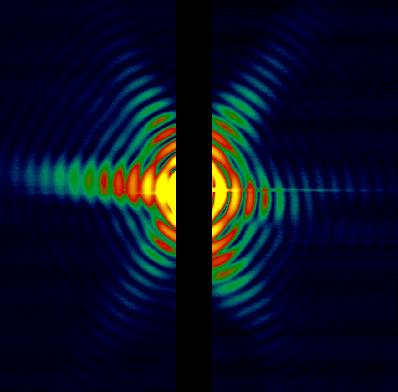 International Workshop
on Phase Retrieval and Coherent Scattering

The conference, fifth in a series, will be devoted to coherent x-ray physics. Four topics in particular will be considered:

- imaging with coherent x-rays and electrons,
- structure and dynamics via photon correlation,
- opportunities with new sources,
- theoretical and computational methods.

The meeting will take place June 8-11, 2010 at the Hotel Hohe Düne located in Rostock-Warnemünde, Germany.

Please note: Attendees must apply separately for accommodation at the Hotel Hohe Düne and for meeting registration. On-line registration is linked to the conference webpage.

Poster Session Information

The poster session will be held on in Foyer. The poster size is DIN A0 format (0,90 m x 1,20 m (width and height).

Important Deadlines

October 1, 2009: Conference Registration begins
March 15, 2010 : Closing date for applications for students´bursaries
April 12, 2010: Last day to register for accommodations
at Hotel Hohe Düne, Rostock-Warnemünde
May 31, 2010 : Last day for abstract submission
May 20, 2010: Last day for online meeting registration

There are 10 bursaries available for students to cover their registration fee and accommodation costs. Applications should be sent to the Organization Committee before 15 March 2010 (e-mail: irmtraud.kleine@desy.de). Students who wish to apply for the bursary should provide: name, surname, affiliation, study year, recommendation letter from supervisor, information whether they will present a talk / a poster. The decision on the applications will be announced by the beginning of April.