Life Cycle Assessments get more and more in the focus in industry and also in science. iFAST presents a platform for discussing and finding solutions in these topics.
In our workshop we want to focus on the Life Cycle Management using the
example of Rare Earths Elements (REE), the key material in permanent magnets used in a variety of fields like accelerator, turbines, hard drives and many more.
On the workshop we will discuss the following points:
Life cycle management




Consider entire life cycle of technical component using critical materials:




construction – operation – deconstruction

Mining and processing of REE




a socio-ecological approach – energy savings versus destructive mining and processing

Using permanent magnets




Examples of the use of permanent magnets and its Pro and Con

Certification for mining and processing of REE




How to force more sustainable thinking in the production of REE

Recycling of permanent magnets




New processes for the re-use and recycling of permanent magnets

Alternatives for permanent magnets with REE




New magnetic materials as well as improved electromagnets
Science, industry, politics and NGO in cooperation can forces to tackle the problem – we can develop solutions together.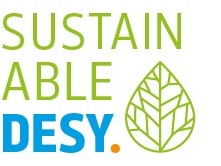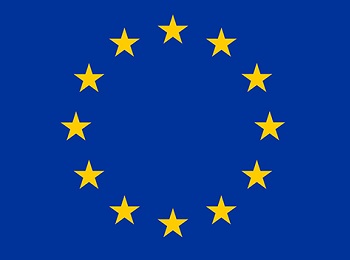 This project has received funding from the European Union's Horizon 2020 research
and innovation programme under grant agreement No 101004730".