We are excited to announce we will this year be hosting a virtual instance of "QCD meets Gravity" series of workshops this Nov 30 - Dec 4 , 2020.
We will follow a format inspired by the successful earlier in-person meetings at Edinburgh, Nordita and UCLA.

This series aims to bring together experts in gravity and gauge theory in view of the recent convergence between the fields.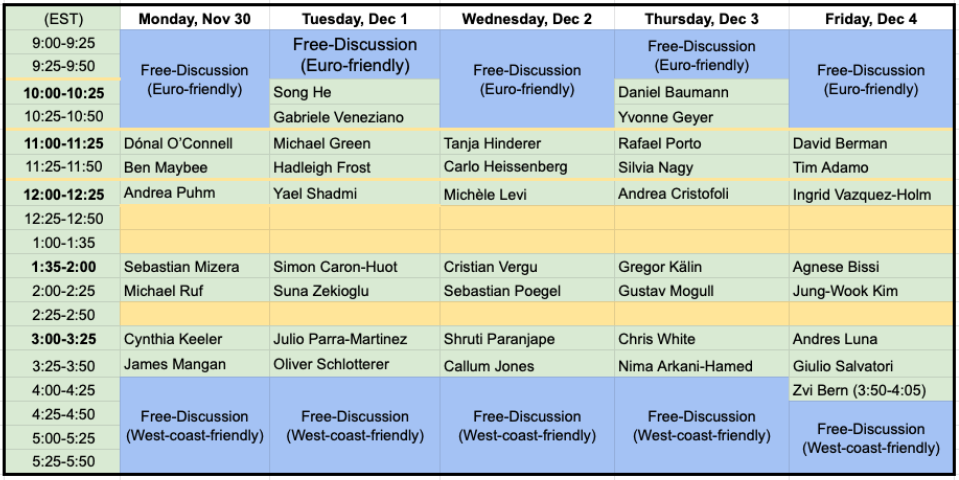 Scientific Advisors:
Zvi Bern, Henriette Elvang, Donal O'Connell, Radu Roiban, Anastasia Volovich
Conference Organizers:
Jacob Bourjaily, John Joseph M. Carrasco, Henrik Johansson, Mikhail Solon
Registration
Registration for this event is currently open.