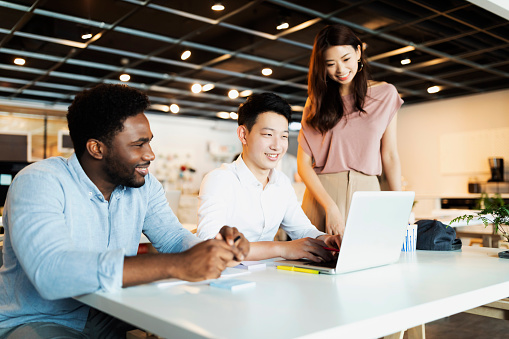 Online-Workshop "Project Management for Postdocs"
This online workshop teaches the fundamentals of project management, including the different project phases (planning, executing, documenting, controlling and evaluating scientific projects). It will outline the differences between classic and agile project management, and their use for e.g. business model canvas, kanban, gantt charts, daily stand-up & retrospective meetings for scientific projects. It will also provide an overview of software tools and teach delegation and individual time management. Allocating roles, leading and steering scientific projects and groups are, as well as conflict management, developing risk scenarios and preparing for fails, important skills in project management and will thus be subject of this workshop.
All appointments will be hold as half-day sessions from 9am to 13pm.
Nicola Findeis, Dipl. Ing. (FH)
is an independent project manager, coach and supervisor. She supports teams in planning, structuring, and implementing classic, agile or hybrid projects using her >20 years of extensive knowledge of methods and her practical experience in the semiconductor industry and mechanical engineering.
Surveys
There is an open survey.
Registration
Registration for this event is currently open.